"Shibaishi" is a name of stone which used for the stone wall of Matsushiro Castle.
Shibaishi stones have been used for various purpose in the history of 250 years of Sanadas clan.
This exhibition is going to discover charm of "Shibaishi" through art. Please enjoy the exhibition and workshops.
---
Work Shop
The workshop has ended already. Thank you.
Pottery /Instructor Takashi Maki
¥2500
Nov. 2nd 2019 Sat. 2pm-3:30pm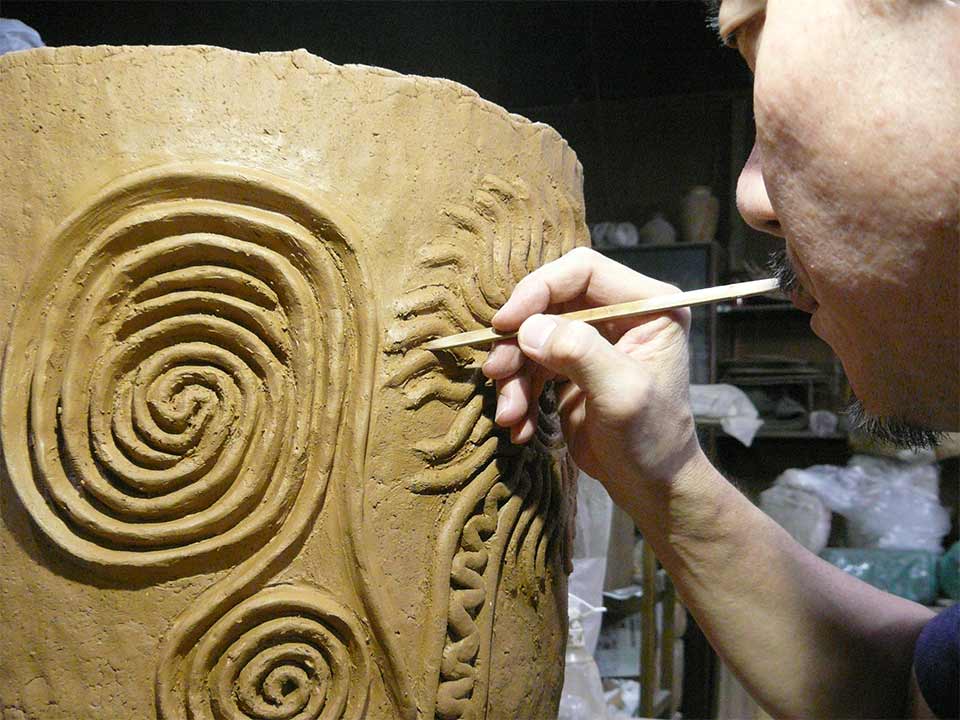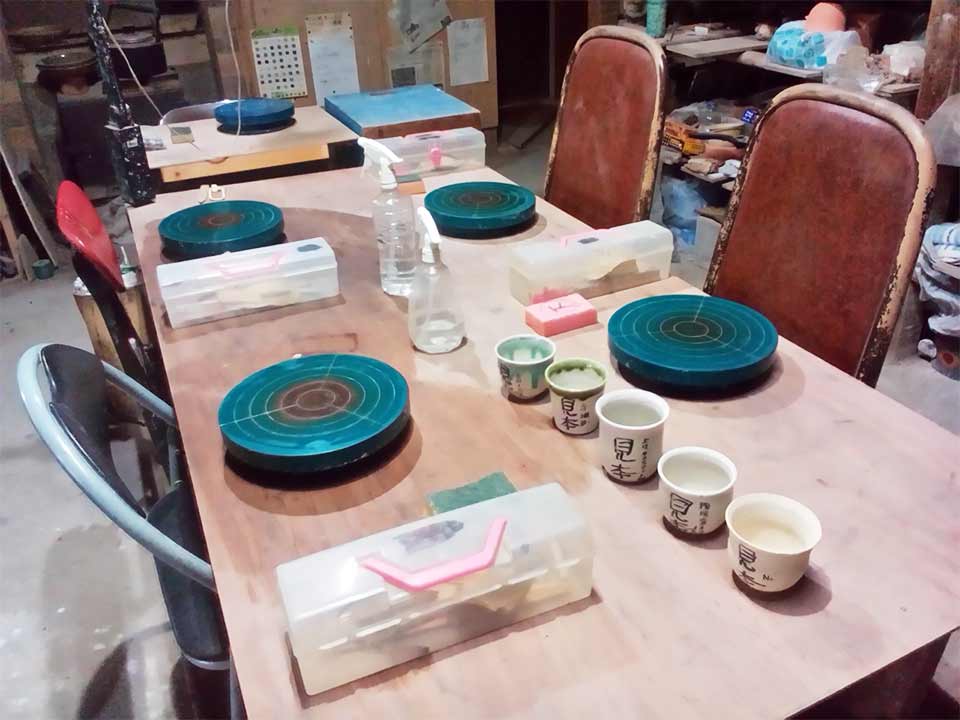 Making aroma / Instructor Yoshimi Kurita
¥500
Nov. 3rd 2019 Sun. 2pm & 2:30pm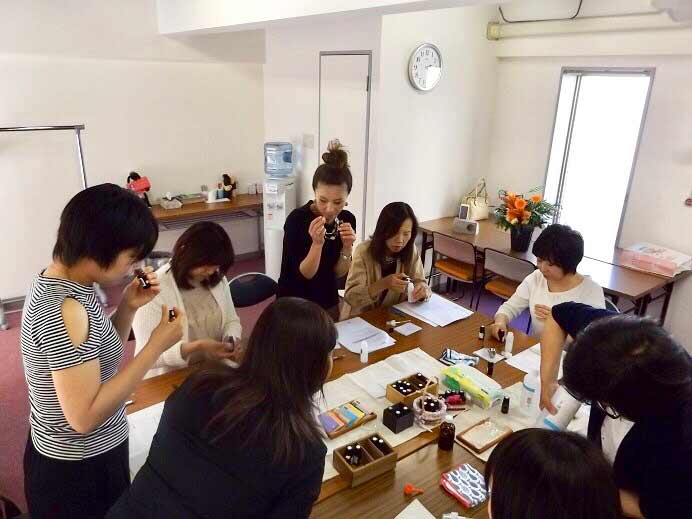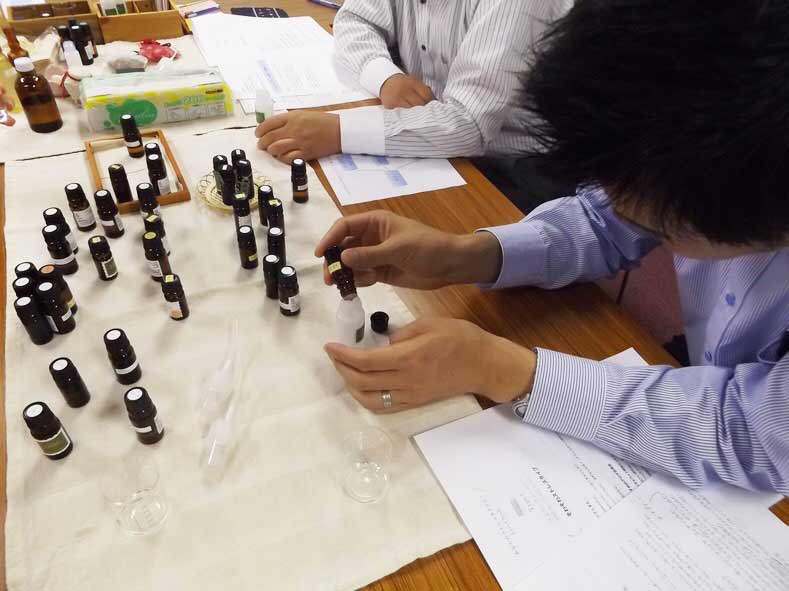 Paper clay work / Instructor Poyoko
¥600
Nov. 4th 2019 Mon. 10am & 1PM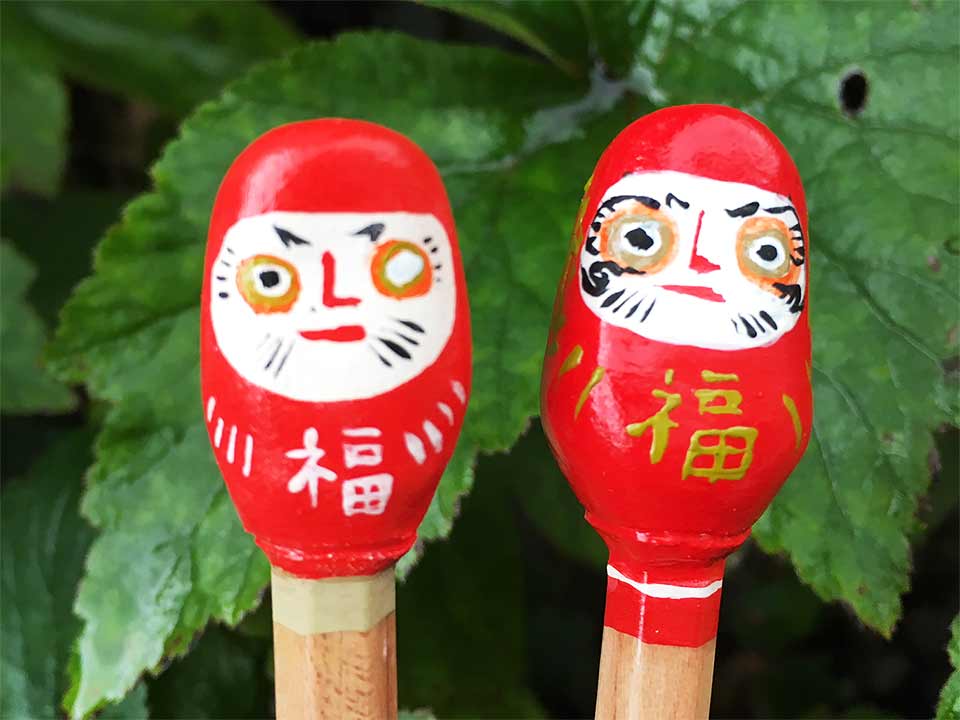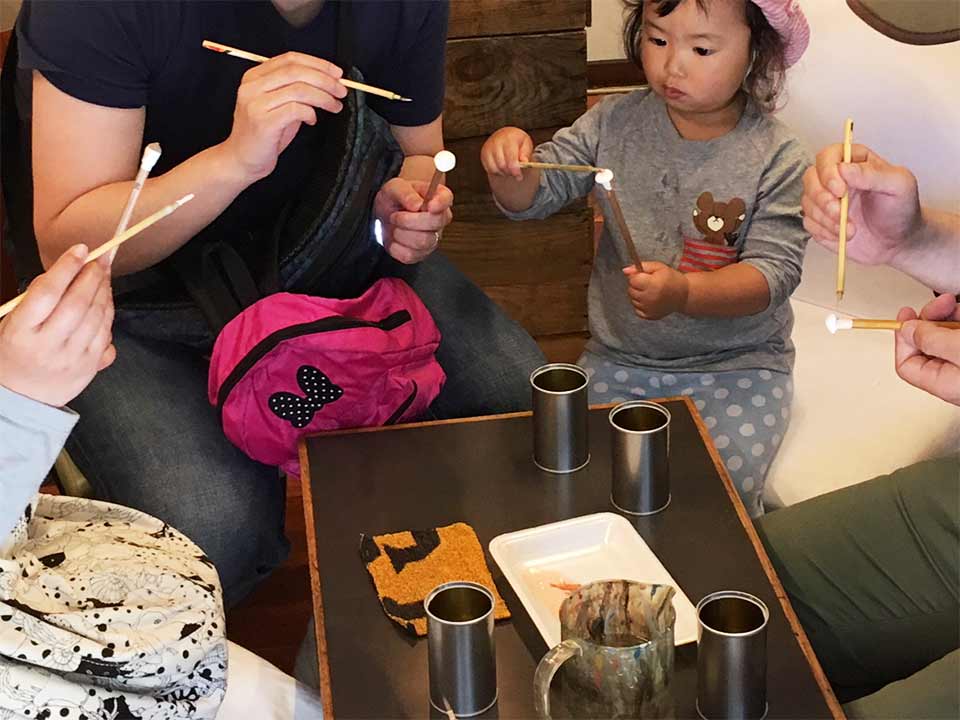 Report